RECENTLY ADDED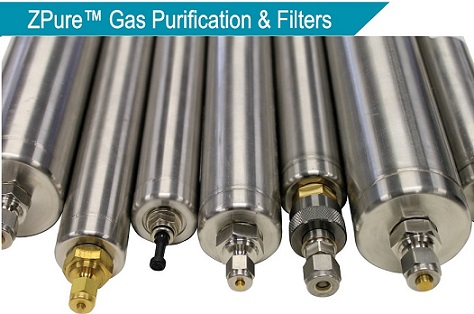 NEW & FEATURED PRODUCTS
- Move your mouse over an item to pause
NEW: Our Interactive SGE product flipbook for easy viewing on any device
Click on the cover to browse SGE Product Data and Part Numbers using your computer, tablet or smartphone.
If you cannot see the cover please use this link.
It is easy to search, bookmark, download as PDF, and share pages that you are interested in!
About Us

As an ISO9001 registered company with over 30 years experience of chromatography manufacture behind it, you can be assured of quality products at very competitive prices.

Analytical Columns started specifically as a column manufacturer, however, since its inception in 1987, it has become not only the UK's biggest manufacturer of empty and packed glass and metal columns but also a leading supplier of an extensive product range of GC and HPLC products
The items listed on the website are only a small selection of what we currently have to offer. If the item you are looking for is not listed, please contact us.